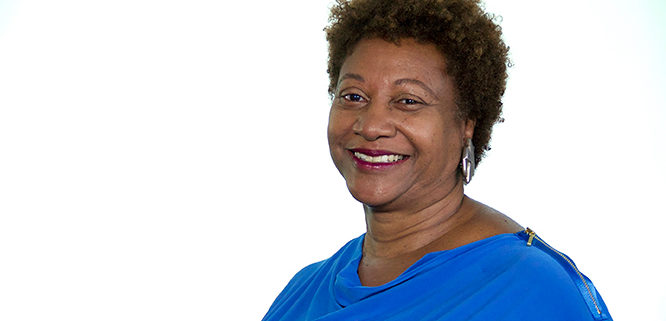 Rev. Carolyn Wilkins is an Ambassador of Peace and Dignity with an inspiring global message of love, creativity and possibility.  She is an international speaker, business consultant and an interfaith and intercultural activist in numerous programs, both locally and globally.  Carolyn is a staff minister and member of the Leadership Council at Agape International Spiritual Center where she serves as the director of its GlobalWorks Ministry, managing philanthropic, interfaith and intercultural humanitarian and educational programs that promote peace and nonviolence in the world. She is Founder and President of Inspirational Ministries, and President and Chair of the Culver City Area Interfaith Alliance.
Carolyn has worked with the leadership of the Association of Global New Thought, the Institute for Nonviolence Los Angeles, National African American Clergy Network, United Religions Initiative, Sacred Women International and the Art of Living Foundation. She is an advisor to international humanitarian leaders and was co-director of a global outreach project promoting Oprah Winfrey's documentary Belief series on the OWN channel.
For the past 20 years, Carolyn has given lectures and taught workshops and classes on inclusion, empowerment, nonviolence and the art of forgiveness to a variety of groups all over the world, including religious leaders, spiritual seekers, educators, professionals and members of the business community. She also teaches peer mediation at middle and elementary schools. An accomplished ­ business executive, Carolyn is the executive producer of two radio shows, as well as the author of the upcoming book, Peace, Hope and Happiness: A World of Possibilities.