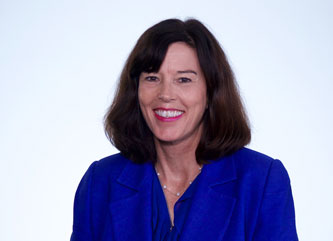 Rev. Candice is an Agape Minister, Spiritual Practitioner and long-time student of Michael Beckwith. During her 23 years of active service, she has directed four of Agape's ministries including: Ushers, Greeters, Membership, and Agape's Lesbian, Gay, Bisexual & Transgender ministries.
Candice is also a financial business management consultant with an entertainment-based client roster. For over 21 years, Candice has successfully maintained an accounting and business management practice with a professional reputation that bespeaks of honesty and integrity. She is the embodiment of the servant-leader in both ministry and the financial world, touching countless lives.
Candice is a visionary. She has built strong foundational structures for several individuals and companies who have experienced a complete turnaround in their fortunes by implementing solid financial strategies and eliminating debt methodically and systematically. Her proven leadership has transformed small- and medium-sized debt-ridden companies into debt-free businesses with millions of dollars in positive cash flow annually. Known and respected for her compassion, razor sharp financial wit and straightforward no-nonsense approach, Candice brings to light the emotional underpinnings and limited beliefs in lack that often undergird money behavior.
From her deep love of God and years of observation in her profession, Candice realized she had a unique opportunity to serve a higher calling by teaching a blend of spiritual practice through the Principles of Prosperity, and conscious financial choices. Her signature course, "Prosperity from The Inside Out," has assisted hundreds of people in identifying old patterns and beliefs around money, resulting in a financial freedom they never thought possible.
Candice teaches at Agape and other spiritual centers around the country. She also teaches in various business venues throughout the United States.