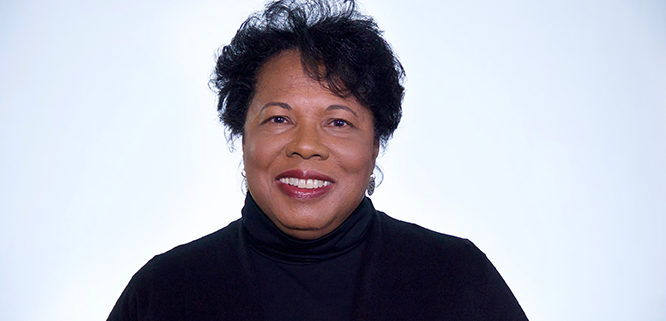 Daytra Hansel is an Emeritus Minister at Agape International Spiritual Center where she has spent the past 29 years in service to the Agape community – 21 years as a minister, 29 years as a Practitioner and 8 years as a Board member.
Daytra developed Agape's GlobalWorks Ministry and led it for 17 years. It supported under-served communities in a number of countries by collecting donations for feeding programs serving over 20 thousand children and distributing resources to communities impacted by natural disasters and war. She also helped develop Agape's first international service trip to Soweto South Africa to provide a 3 day conference that was held 6 months before the election that ended apartheid; co-facilitated Agape's Bereavement Support Group for 5 years; taught a variety of Foundation and Ministerial courses and workshops; and assisted with the development of Agape University, One From the Heart, Revelation, and Youth and Family.
Daytra also provided leadership to the Centers for Spiritual Living by serving on the Holmes Institute Board for 4 years as board member and president, served on the Education Committee to redesign curriculum for all Spiritual Centers, and served on the International Committee to expand programs and services globally; and she was an AGNT Advisory Board member for 8 years.
While serving at Agape, Rev. Daytra also had a long career in the field of instructional technologies at UCLA including distance learning management and consultant to community-based organizations. She was also on the board of directors of several interactive technology professional organizations.
Currently Rev. Daytra provides support to Agape on an advisory basis for various projects and ministries.
Rev. Daytra has a B.A. in Sociology, Masters in Public Administration with an emphasis in organizational development, and completed course work toward an Ed.D.